I don't know about you but every day this month there seems to be a birthday! In fact, if I didn't have my trusty diary I don't know how I'd be managing to keep up with them all. I love birthdays, there's something magical about them, something about showing the people in your life how much they mean to you that has always touched me. So when it comes to birthdays' of the people I know I tend to pull all the stops out! Cakes, flowers, presents, decorations – you get the idea!
But presents can be tricky! So I've come to your aid to give you some inspiration for what to buy for the people closest to you. If you're looking for yourself, check out my shopping lust list – you might even find some ideas for your presents!


For the jet-setting traveler



I'm in love with these gorgeous Liberty print make up bags! I don't know about you but I couldn't fit all my make up in one of these beauties, but it would be perfect for packing my essential make up for travelling. Personalised too: ideal!
For the friend who loves to relax
Create your own personalised gift box from Banks Lyon Botanical: pick exactly what your friend wants. Whether she likes bath salts, soap, massage oil or candles there's a selection of products in here for everyone who likes a good pamper. Everyone loves to be made to feel special, and there's no better way, in my opinion, to be treated to a spa session from the comfort of your own bathroom!
For the makeup lover



Whether you want to splash out for this birthday or have to be a little more cash-savvy, one of these gorgeous Bobbi Brown products is bound to have the birthday girl glowing with delight. I'm in love with this warm eye palette and deluxe lip and eye palette – the colours are amazing and Bobbi products are so luxurious. I feel like a princess wearing them: and what else could you want for the birthday queen?! Seriously though, these products are in perfect colours and built to last: ideal presents.




For the bag lover




If you've been following my blog you'll know how much I'm in love with AVW Bags and how I think they make perfect presents. What more could you want in a gift that something that has been designed especially for you? Well that's exactly what you get with a beautifully hand crafted and unique AVW Bag. Certainly a fail safe present for the bag lover in your life.
For the chef



I always find buying for a chef hard, but I adore the idea of getting them something that they can use every day or keep for special occasions. I don't think I know a chef that doesn't want to be called a masterchef or that they're the big cheese.


For the one who wants to nest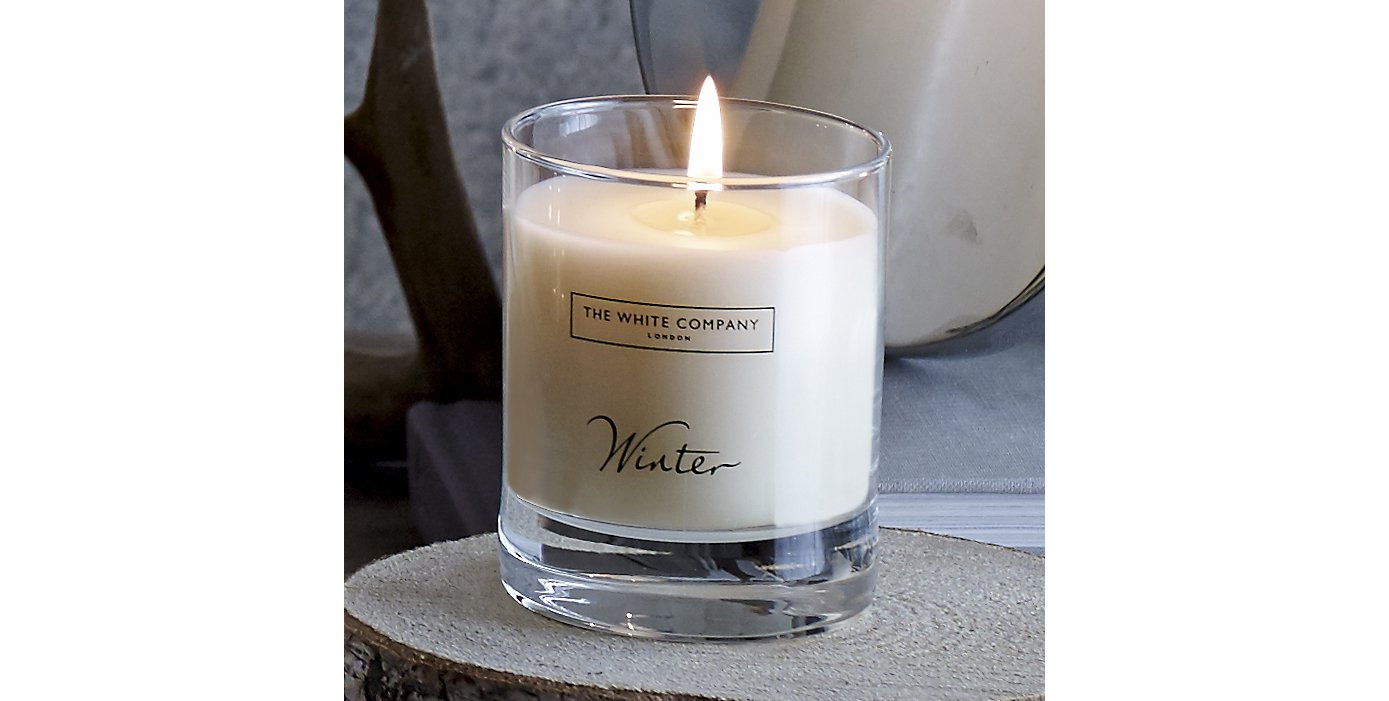 If your friend is just starting to settle down into a new home or a first flat, something really comforting can go a long way, and you really can't go wrong with a White Company candle. Winter's my favourite fragrance right now, but if you don't want something as Christmassy try Pomegranate, or for something much lighter, Flowers.


For the sentimental one





If your friend's heart isn't where her feet are, or she's just come back from an amazing holiday, gap year, or you want to remind her of a place you shared, this is the perfect gift for any sentimental lady. A map of her favourite places and photos to match. Ideal!
For the puppy ('cause you can't forget your dog's birthday!)



Okay, so maybe this is a bit much… But it's also totally amazing! Who needs a bed when you have a tipi right?!