/* * * DON'T EDIT BELOW THIS LINE * * */
(function () {
var s = document.createElement('script'); s.async = true;
s.type = 'text/javascript';
s.src = 'http://' + disqus_shortname + '.disqus.com/count.js';
(document.getElementsByTagName('HEAD')[0] || document.getElementsByTagName('BODY')[0]).appendChild(s);
}());
Finding presents can sometimes be hard and time consuming, so I'm here to help you out! I know, just call me the Christmas fairy! Whether she's your girlfriend, your best friend or your girlfriend there should be something in here to suit her: whether she's a travel bug or a classically sophisticated girl, have a look here and see if you can find some inspiration! P.S. Just click on the photos to get to the products!



I've always been a fan of Anya Hindmarch, and I love her larder collection, but her loose pockets are my all time favourites. Whether you want a traditional "Girlie Stuff" pocket, or you want something that you can perosnalise, they make wonderful gifts!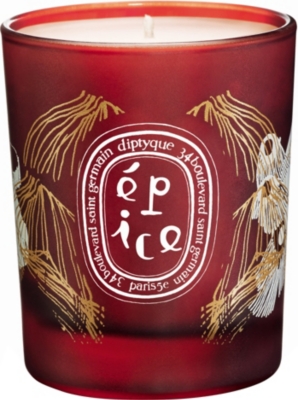 If you're looking for a gift for a home-lover, for a girl who likes something special, then you can't go far wrong with this gorgeous Diptyque candle. Smells incredible and looks just as good too!

PJs always much such a fun present, in fact, they're a bit of a Christmas-eve tradition in my house! These check numbers look so cosy – perfect for present unrwapping on Christmas morning.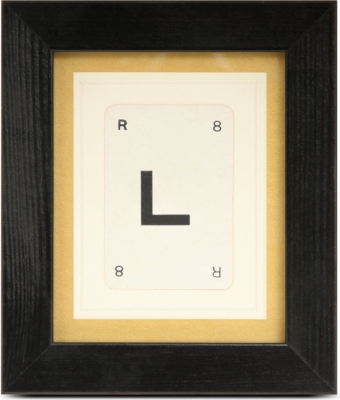 I'm in love with these initial playing card framed prints! So personal, super fun, and will cheer up any room that your girl is in.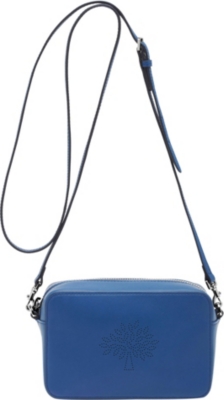 The Blossom collection is my favourite thing to come out of Mulberry in a long time! Such fun colours, perfect sizes and at the more accessible end of their price range. This over the shoulder bag is perfect for your sister or girlfriend.
Or if you'd rather get her a make up,
jewellery pouch
, that's an option too!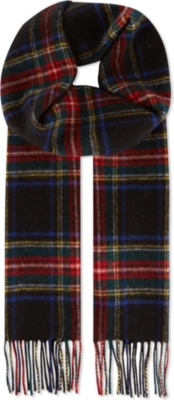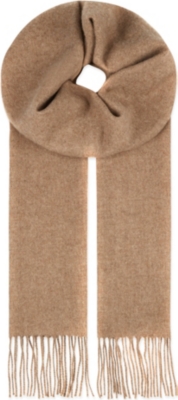 I love these Johnston's lambswool scarves: very pretty, lots of different colours and super soft! Aka the ideal present for any loved one.
The ultimate Jo Malone Deluxe Gift Set has "Mum" written all over it. I don't know a mum who wouldn't jump at this!
I'm a serious Acqua di Parma fan – they're perfumes are truly stunning, and so this gift set makes me squeel with excitement. Ideal for the perfume lover in your life. P.S.
House of Fraser
have a brand event on just now, go go go!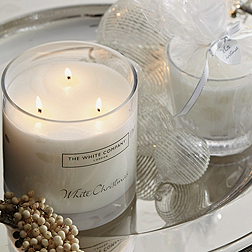 The White Company's limited edition scent this year is White Christmas, and it's fabulous! This 3 wick candle will last for a long time, and is a real treat for anyone to unwrap on Christmas day.
If I come up with anything else – I'll let you know!