(function(i,s,o,g,r,a,m){i['GoogleAnalyticsObject']=r;i[r]=i[r]||function(){
(i[r].q=i[r].q||[]).push(arguments)},i[r].l=1*new Date();a=s.createElement(o),
m=s.getElementsByTagName(o)[0];a.async=1;a.src=g;m.parentNode.insertBefore(a,m)
})(window,document,'script','//www.google-analytics.com/analytics.js','ga');
ga('create', 'UA-56958023-1', 'auto');
ga('send', 'pageview');
I don't know about you, but buying presents for any "him" in my life is waaay harder than buying for any "her": I know my dad, my mister and my best friend so well, but I still find it hard to find presents for them! So here's my round up of the best Christmas presents for any man in your life.
Gant jumpers are always a winning, if safe, bet for the men in your life. But they are oh so wonderful.
This little Lambswool number caught my eye and I have to admit that if I don't buy it for the mister I'm quite tempted to buy it for myself! It looks so comfy, and still verrrrry nice.
Okay, so this is far from the most practical present, but how fun is a smartphone projector?! Once again notonthehighstreet strikes with a gift that no one needs but everyone wants, aka the perfect present!
For a man in your life who needs a functional present, but you still want to get him something fun. This is a treat for any sports fan as they sell it for both football and rugby. Simple, totally necessary and fab!
I don't believe that a Ralph Lauren jumper is ever a boring present – I would love one any Christmas! This one is a gorgeous colour that would look good on any man in your life. A good present if you're unsure what to get him.
Want to get him a Christmas jumper but know he wouldn't wear it if it had Rudolph's face on it? I know the feeling! This is definitely a little festive number that he won't mind sporting – even if you are wearing your penguin jumper next to him.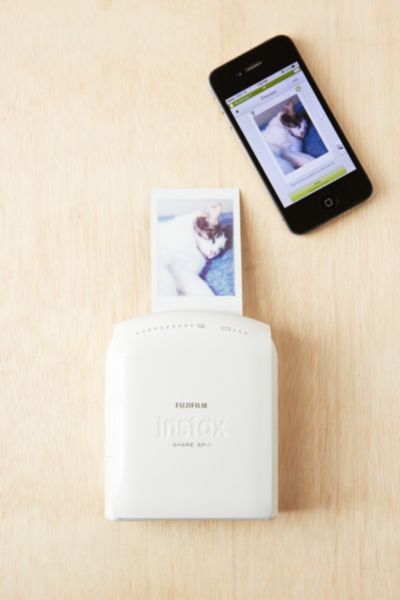 So I know this is in my gift guide for him, but this could easily be a present for her as well! The perfect gift for anyone who is a smartphone camera addict and who never quite gets round to printing those photos. It also has the added benefit of printing photos that look like retro polaroid snaps. My inner 90's kid is in heaven!
A present for that serious man in your life: he either has a new (or old!) job, is your dad, or is just a man who appreciates a bit of Mulberry class, but whoever he is, he's bound to love these classic cuff links – I know I do. Whether he's a gold or a silver (fox!) Mulberry have you covered.
Coming from Scotland, I know all about the benefits of a really good winter scarf, and I tell you, in my expert opinion this looks like a good one! Mulberry never lets you down, do they? This little grey number looks so snuggly you might have to steal it back from him (borrow, I mean borrow).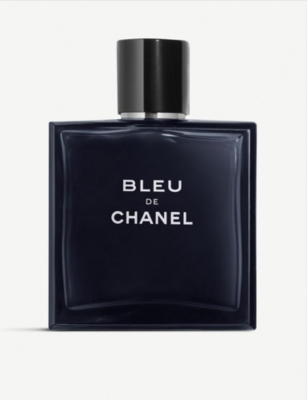 This is hands down my favourite men's aftershave. Ever. I don't know what it is about this smell but I find it utterly irresistible. Ideal: a present for you and for him!
Personally, the best present I gave to my mister last year was one of my mum's home knitted jumpers – but I'm afraid she won't sell them…yet!
Is the man you're buying for more of an experience kind of guy? Don't you worry, watch out later this week – I've got you covered. Happy shopping! And since you're there, why don't you check out some online shopping for yourself…. Shhhh no one will ever know….